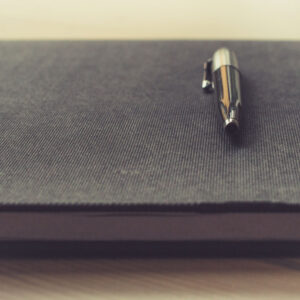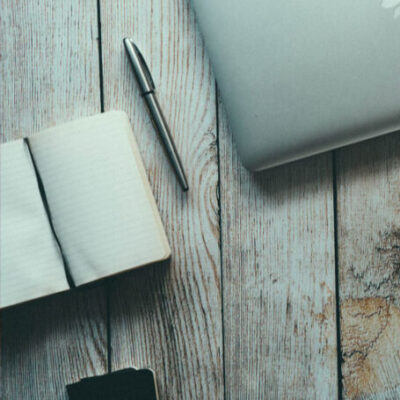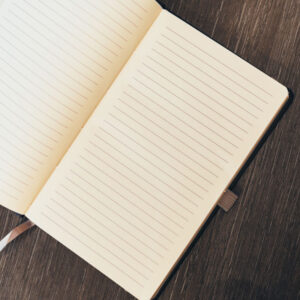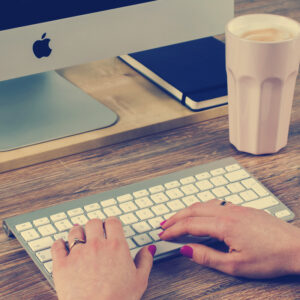 ABOUT US
The church in Orange started in 1987, originally out of the Fullerton, California church.
Pastor John Zazueta assumed the pastorate in 1990.
Regardless if you have been a Christian for years, or have recently given your life to Jesus, our hope and desire is to see God fulfill His plan and purpose for your life!
The "Special Thanks" attribution below is a component of BoldGrid, and cannot be removed.
We thank the people listed for this site template, but do not endorse them personally.